Our Tech Vision Your Future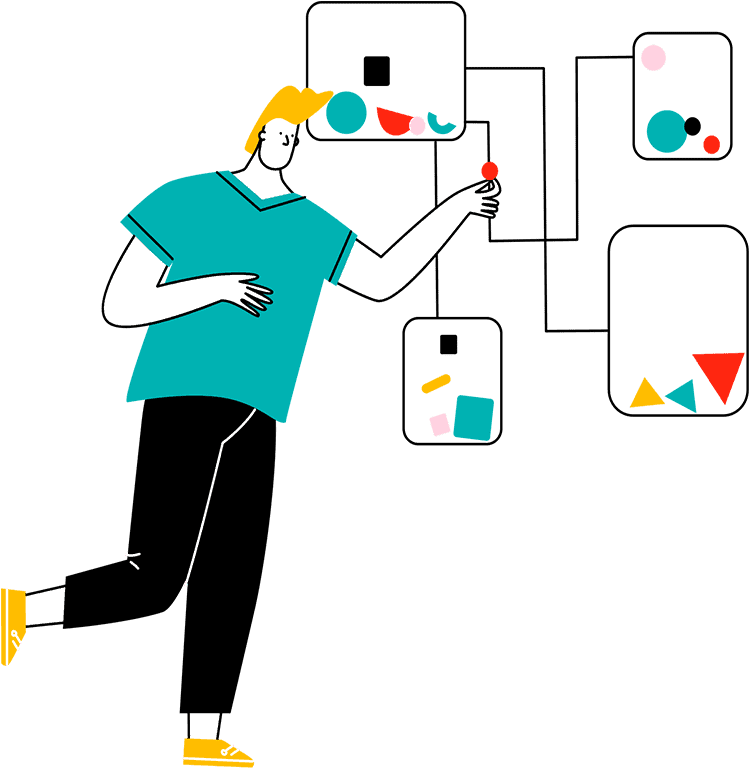 Techedin is a global IT consulting firm dedicated to growth, offering timely & reliable insights that lead to scalable technology solutions. Techedin also offers Nearshore Solution helping companies of all sizes in Healthcare, Fintech and MarTech with superior tech solutions. Our partners trust us to lead their digital transformation, develop innovative products, and manage IT services.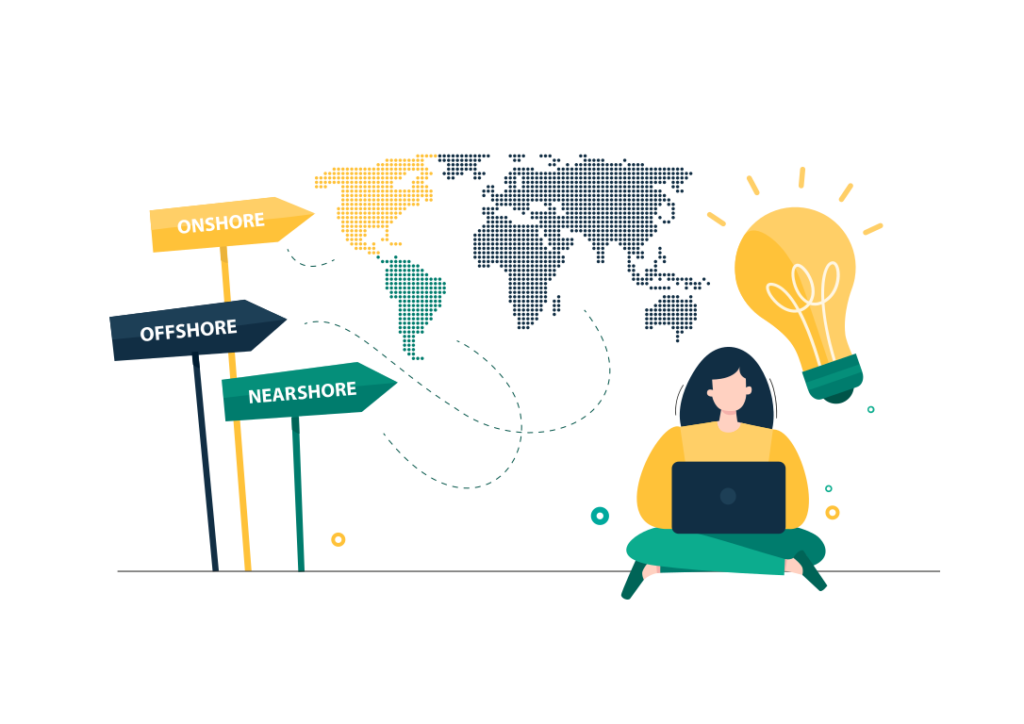 The Tech Solution are Near
Techedin offers IT project development and team enhancement services to forward-thinking companies seeking the predictability and ROI of "nearshoring." More specifically, Techedin delivers real business synergies and cost savings to fortune companies to startup companies looking to outsource IT processes in North America—NOT halfway around the world. Specializing in IT development for high-tech, Payment, health care and financial enterprises.
We love great ideas and challenges. We endeavour to provide our services for reasonable costs. Our transparency ensures our clients always know where there money goes.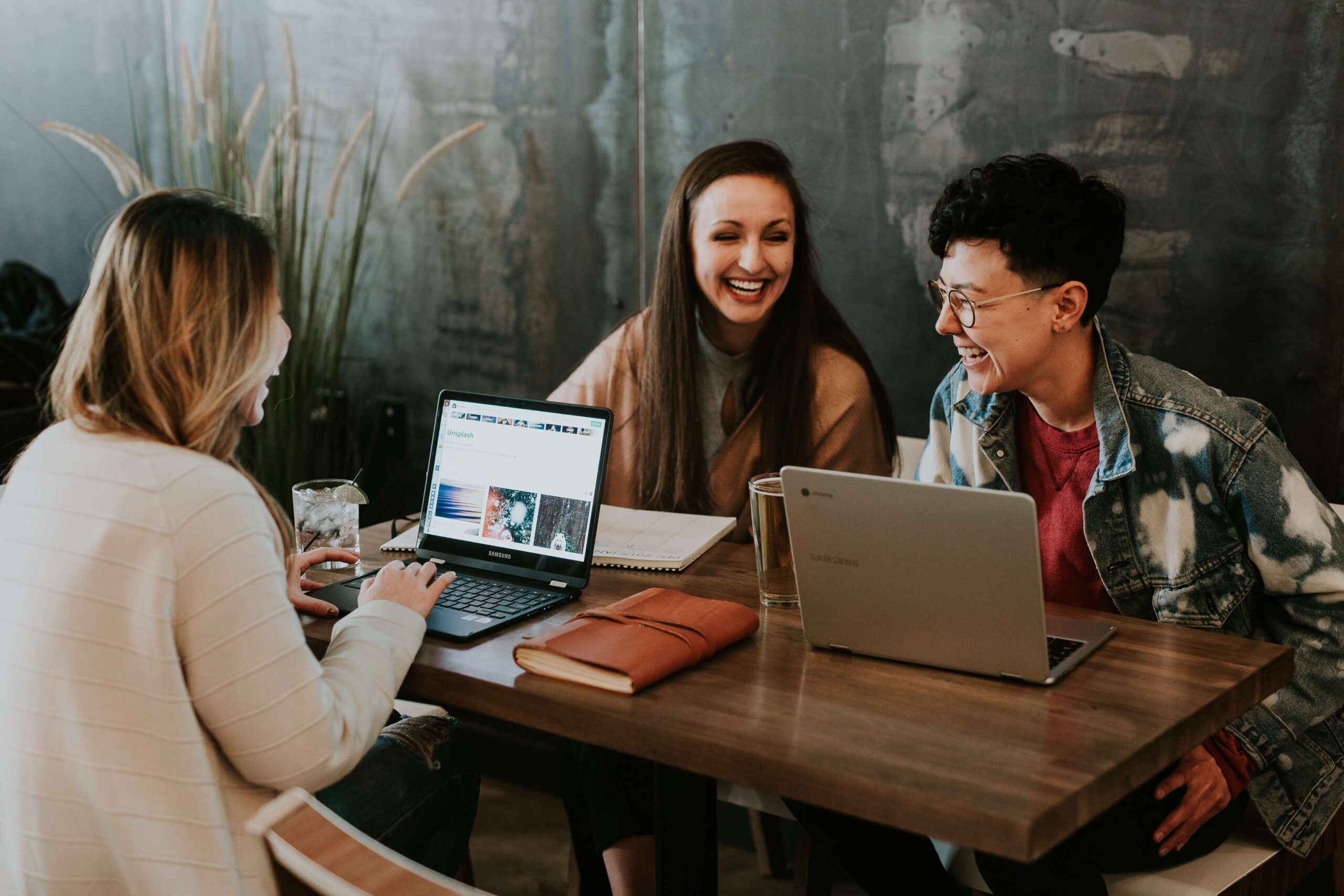 Strong relationships
We don't believe in building a client roster, but a group of partners invested in the other's success
Innovation & Creativity
The tenacity to consistently think out of the box, even when it borders on bizarre, is how the world changes.
Excellence at work
The will to go the extra mile, the desire to be better than we were yesterday and the instinct to win – all boil down to one thing: Excellence.