Techedin is a leading software development company with 10+ years of experience providing top-rated software development services leveraging vast experience, multi-domain expertise, a team of skilled professionals, and a dedicated working process. We create and transform your vision into the high-impact products of tomorrow.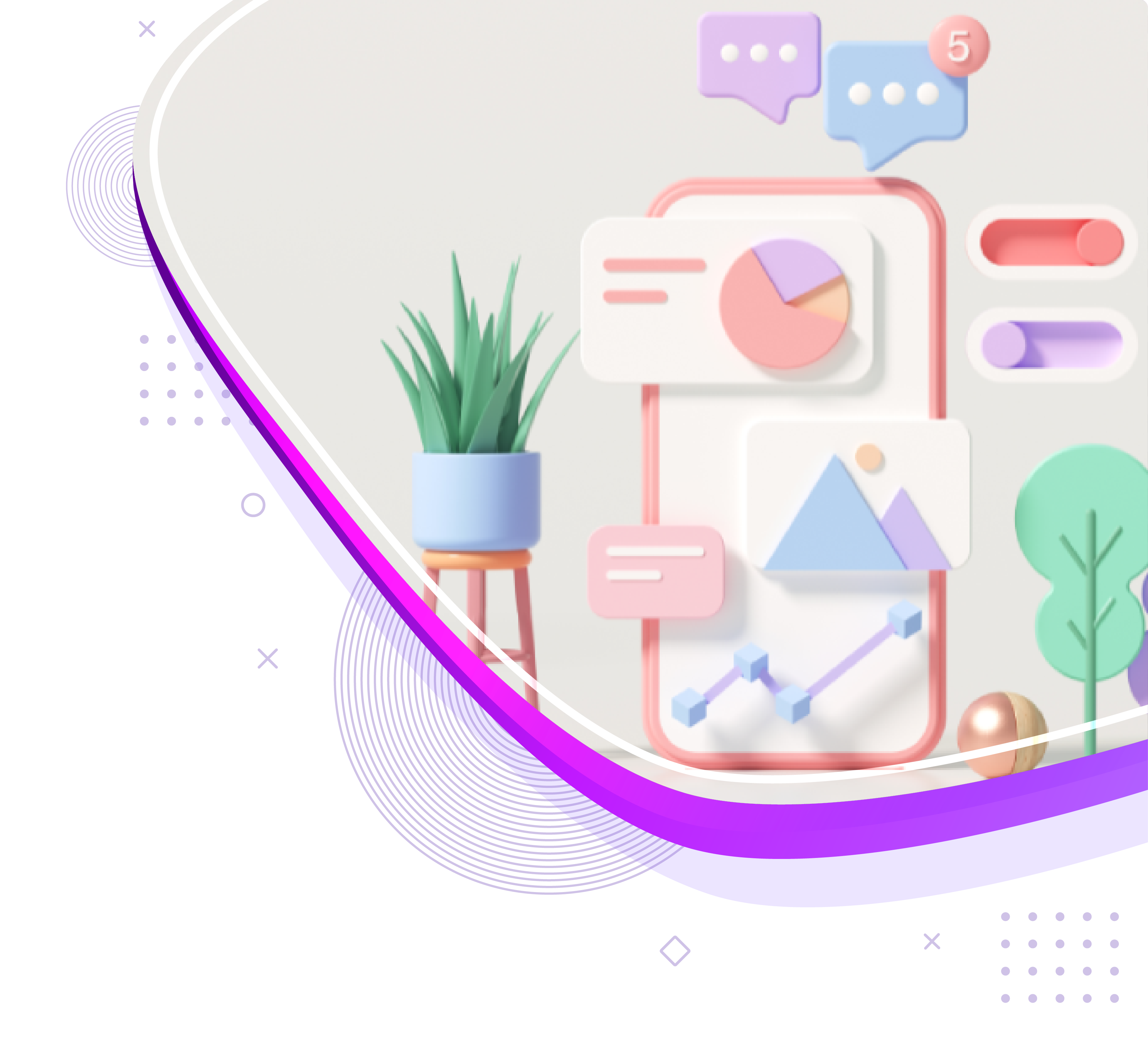 Mobile App Development Services
We develop user centric mobile applications using latest technologies like Swift, Kotlin, Xamarin, React Native & Ionic.

iOS Development
Techedin keeps things simple; we understand the client's requirements meticulously before developing an iOS application.

Android Development
Our expertise in Android development enables us to provide best-in-class mobile apps that are customized as per the requirement of the clients.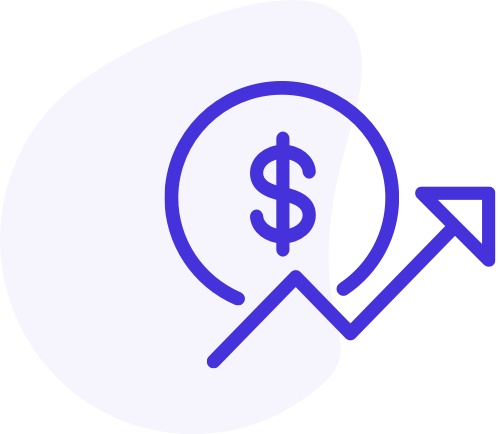 Hybrid Development
Techedin has unparalleled experience in hybrid mobile application development creating magic with codes. Our elite group of hybrid app developers creates a wide range of mobile apps.
Our App Development Process
Analyze
Our team reviews & analyzes the project requirements and prepares a statement of work document. Our SOW details out project cost and timeline of various use cases/modules of the mobile app.
Design
Once the Master Services Agreement (MSA) is in place, our design team works on application workflow & user experience. We provide low & high-fidelity designs of the mobile app.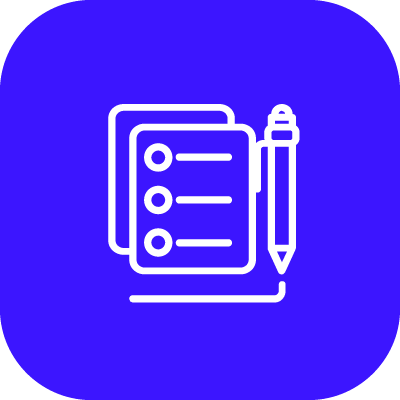 Develop
Our team of Mobile engineers, API, and Integration specialists, and Full Stack engineers work together to complete the mobile application development. We follow agile methodology.
Test
We deliver high-quality and defect-free applications to our clients. Our dedicated team of Quality Assurance Engineers & Mobile tester thoroughly test and validate the business requirement of the project.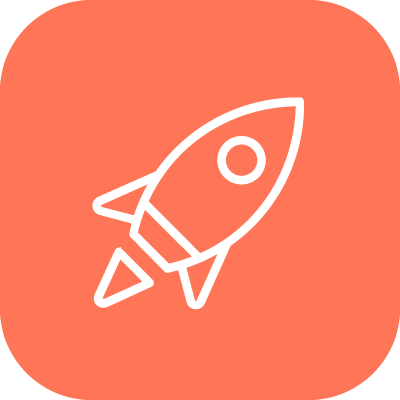 Launch
We help our clients to go live with the app. We deploy API to our client's cloud server (AWS, Google Cloud, Azure) and publish. the app to the Apple App Store & Google Play Store.
Support
We provide 30 days free support once you go live. Long term support can be offered on an affordable monthly cost.
We Love to Listen to Your Requirements
Lets Discuss About Project